CoBuild 2.0: Teamwork is the key
The Mentoring Cell of Symbiosis Center for Management Studies, NOIDA conducted an event for the students of batch 2022-2025, "CoBuild 2.0: Teamwork is the key" on 23rd September 2022. The prime objective of the event was to cultivate the necessary skills for smooth and effective teamwork. These team-building activities were prepared to help the students to inculcate a spirit of coordination, collaboration and working in harmony with others. All the students actively participated in the activities and had a pragmatic experience of working teams with their batchmates.
The event commenced with a brief introduction of the cell by the host, Sharanya Taneja and Saiyam Arora. The purpose of the cell and the past events conducted by them were intimated to the students. The summarized details of the 4 verticals functioning under the cell were also intimated to them. Following the introduction, the students participated in 4 team-building activities planned for them. In the first activity, they were divided into 2 teams– team White and team Black, according to the cards distributed to them at the entrance of the seminar hall. These 2 teams were further subdivided into 4 teams of 5 each. One team from each black and white team competed against each other in the 1st activity "Family Feud", a game inspired by an American television show. In this activity, the students had to answer the most preferred option according to the global context. The winning teams of this round participated in the next activity "Burst the Balloon", in which the students had to burst 3 balloons without using their limbs i.e. their hands and legs. All the students were enthusiastic and excited to burst the balloons at their earliest. The teams who burst the balloons first were qualified to the next round.
In the 3rd round, each team had to solve 5 riddles as fast as they could. The challenging riddles kept the students brainstorming to the best of their abilities to look for the answers. The 2 winning teams of this round went to the final round "Guess the object". In this round, one teammate had to guess the objects without seeing them, while the other teammates had to describe the objects for them. Each team had to guess 5 objects and the team who did so the earliest was declared as the winner of the event. The eagerness of the students to win and the hasty description of the objects depicted that they enjoyed the activity to the fullest. At the end of the event, our Faculty in charge Dr. Kanishka Gupta clicked a photograph with the winning team and the event was concluded by the hosts with a vote of thanks, expressing their gratitude for maximum participation and the zeal and enthusiasm shown by students that made the event successful.
Some Geotagged photographs of the Event: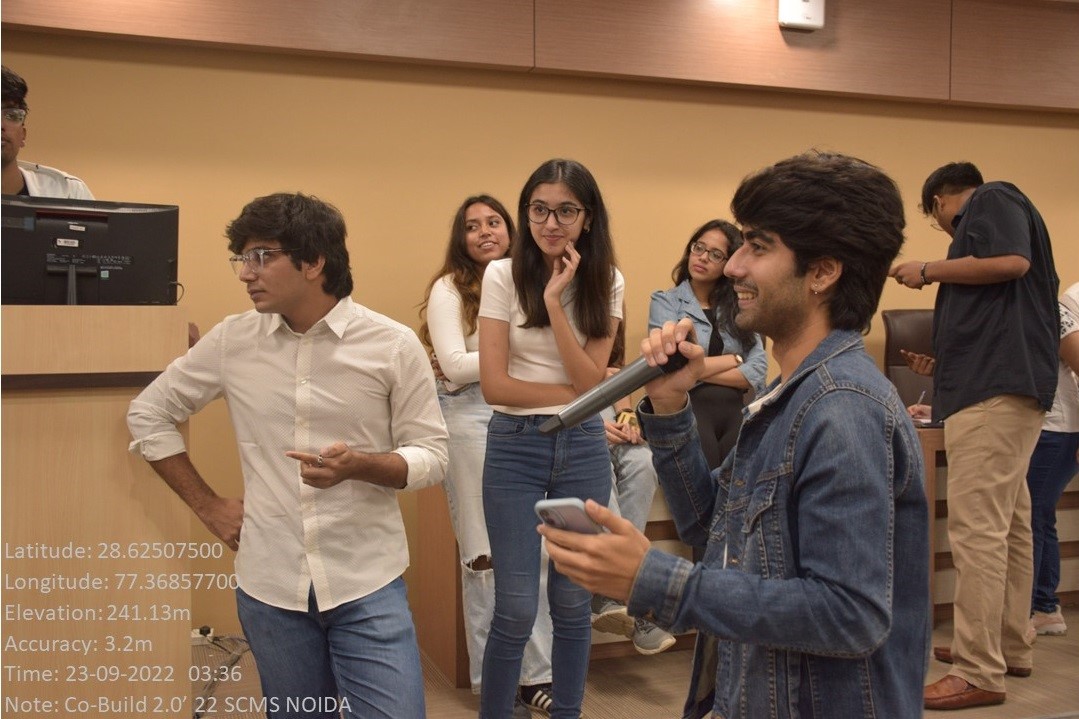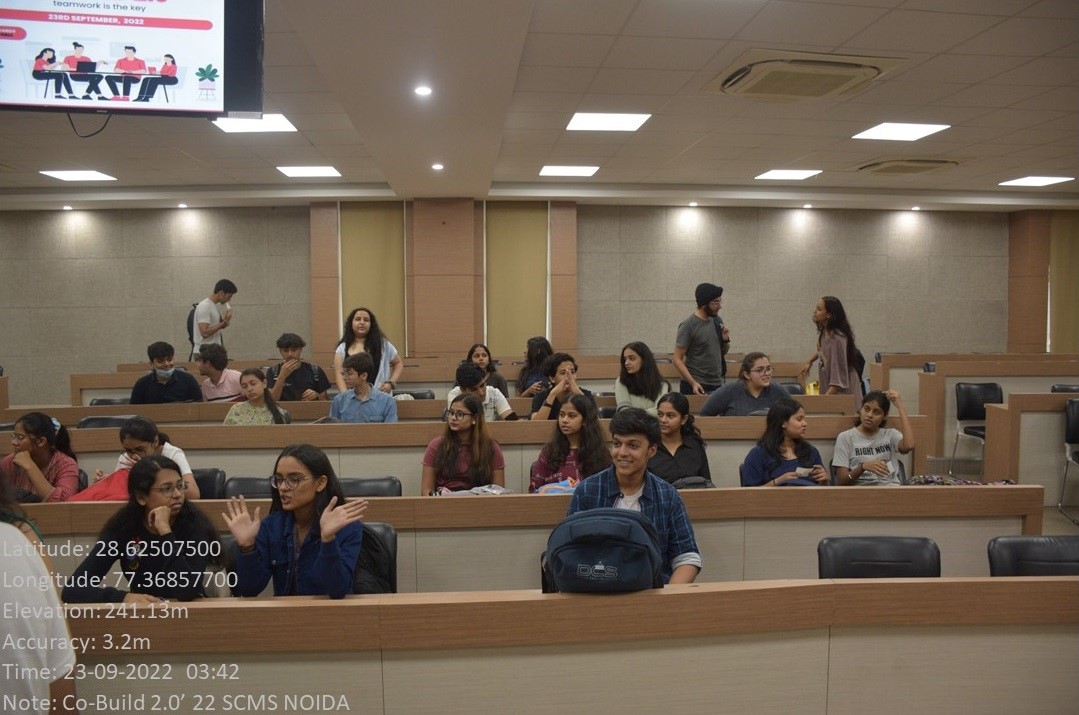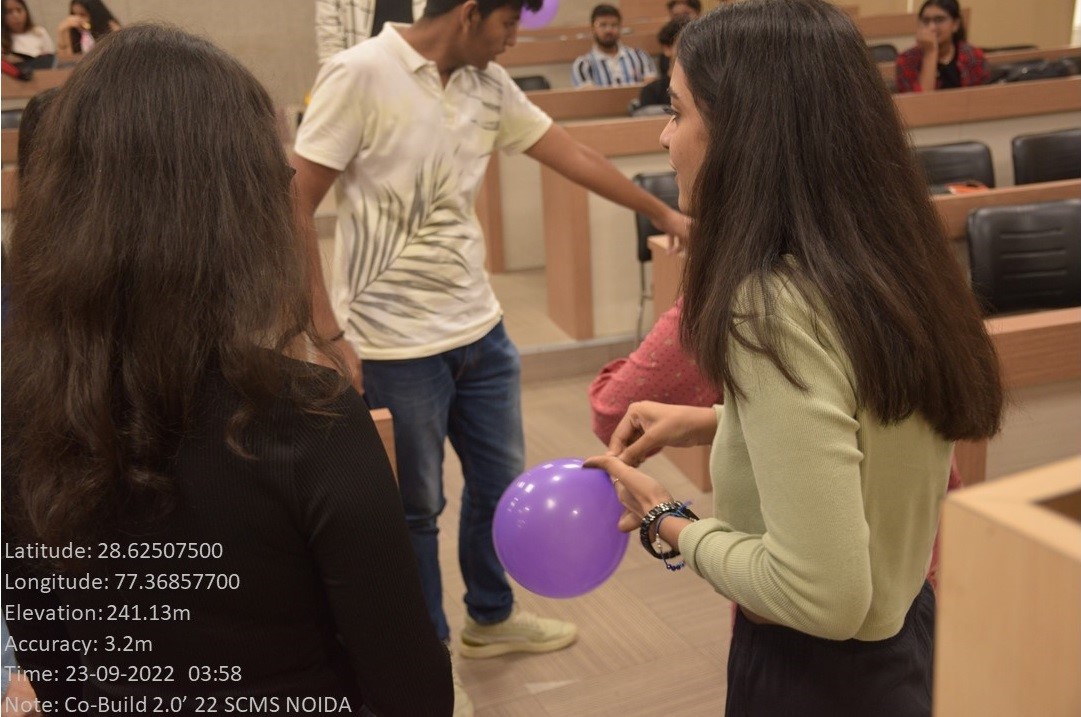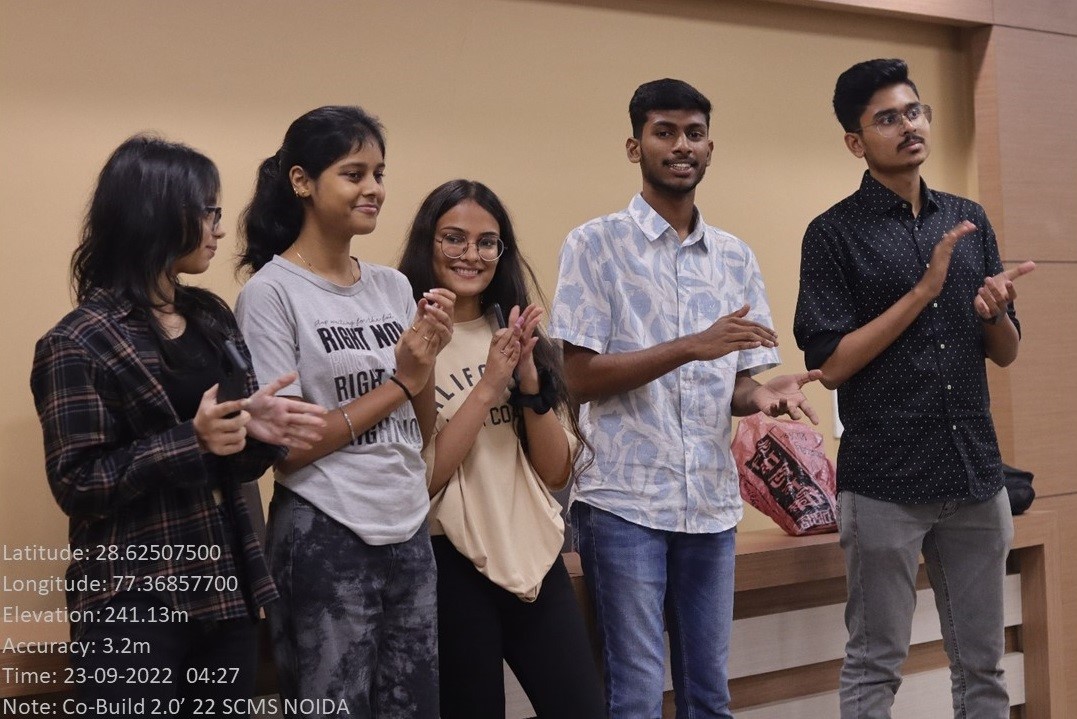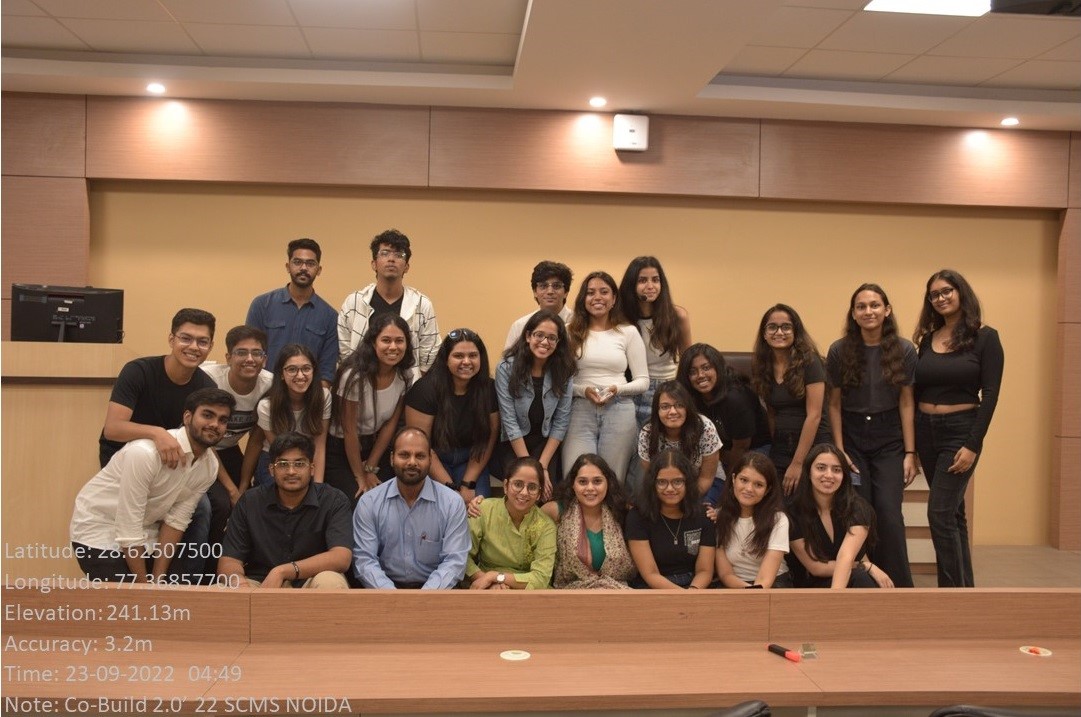 Faculty Incharge- Mentoring Cell
Dr. Kanishka Gupta
Officiating Director
Dr. Nidhi Phutela