About Corporate Affairs
The Cell of Corporate Affairs at SCMS NOIDA endeavors to create equal opportunities for all the students to nurture his/her professional career to the next level. It facilitates the transition of students into the world of corporates by exposing them to hone skill set that is needed to carry out a multitude of tasks to take right business decisions. The Corporate Affairs department of SCMS NOIDA is continuously involved in enhancing the quality of students learning by conducting various workshops, series of panel discussions and webinars by corporate adroit. It is also instrumental in showcasing the students' talent pool to the corporates and strengthen the corporate connect.
International Collaborations
ASTON UNIVERSITY
Located in the center of Birmingham, which is among the most dynamic and thriving areas of the United Kingdom, Aston University endeavors to become the UK's leading university for students who have an inclination towards careers in business and other related professions. Offering a reliable and accommodating environment for the students from over 120 countries who chose to study here, Aston University enables the learners to get a profoundly diverse and multicultural experience.
Our international university network is framed by many high-ranked, quality institutions to develop international competencies among our students.
Initiatives
The industry- instilled BBA curriculum empowers the student to take up their corporate
journey with confidence. Corporate events like the HR Conclave, Talk shows, Simulations
and Workshops (Soft/Hard Skills) are organized by the cell with a focus on polishing the
skills of the future business leaders, this helps the students of SCMS NOIDA to enhance their
knowledge and have an edge over others. The brief list of the events under cell are:
Business Crossroads
Certification Programmes
Webinars
Workshops
Conclave
Membership
The Students, Research Scholars, Staff and Faculty member of the SCMS NOIDA can avail the Knowledge Resource Centre facilities. First step to register with the Knowledge Resource Centre (KRC) as a member by filling the membership form available at help desk (along with passport size photograph). Registered users are privileged to access e-resources within campus and also outside the campus anytime anywhere
Rules For Membership
Users are requested to carry their ID card every time they visit the library it is required for borrowing books from the library. Users will get SMS and Email alert from the library system at the time to check out and check-in on books. In case of delay in getting SMS or Email alert, please contact the Librarian immediately. KRC system also generates reminder SMS and Email on the due date of the books. Users are advised to return the books to the KRC on or before due date.
In case of delay in returning of books, an overdue fine of Rs. 5 per daybook will be charged.
Book Renewal: Two times to be renewed in a month.
Library Services And Facilities
Online Public Access Catalogue (OPAC)
Online Public Access Catalogue (OPAC) can be accessed on the internet and intranet to search all the records available in the SIU Library database through a web-based search interface. OPAC also provide information about new arrivals of Books, Journals, Magazines etc. The Web OPAC can be accessed at (http://symbiosis-koha.informindia.co.in/)
Library Portal
Knowledge Resource Centre, SCMS NOIDA All the procured e-resources can be accessed through the Library Gateway Portal at (https://library.siu.edu.in/)
Inter-Library Loan (ILL) And Resource Sharing Facility
The Library arrange Books and Journal from all institute library on Inter-Library Loan (ILL). The Library is also a member of DELNET and utilizes its service
Book Bank
The Institute provide book bank facility to the students as course material kits for the entire semester.
Question Bank
Question papers of the previous examinations are preserved by Knowledge Resources Centre.
Business Crossroads 2.0
SCMS NOIDA organized the series on "Business Crossroads 2.0" headed by Mr. S Mohanty, Mr. Munjal and Mr. Gaurav Pal. The session was conducted on 21st Dec 2018. Mr. S Mohanty works with Everest Industries as an HR Head. Mr. Munjal works with Hero Group as MD whereas Mr. Gaurav Pal works with Intelevisto Consulting as the CEO.
Business Crossroad 1.0
SCMS NOIDA organized the series on "Business Crossroads 1.0" headed by Mr. Manoj Soni and Mr. Sabarjeet Singh Uberoi. The workshop was conducted on 6th July 2019 for first-year students during their orientation in the Campus auditorium.
Mr. Soni is professionally a B. TECH in Mechanical Engineering from National Institute of Technology, Jamshedpur. He is currently the COO & Executive Director for Logistics Executive Group-India whereas Mr. Uberoi is an MBA from Symbiosis Institute of Business Management, Pune. He is a retired Director Commercials and Executive Director from Air India and a permanent invitee to the Board of Air Transport Services Ltd.
The objective of this event was to expose students to the corporate world with the help of speaker's knowledge and experience. During the workshop, the guest speakers introduced the latest trends and facts that were dominating the corporate. An open-house session was conducted in which the students interacted with speakers with a lot of queries. The guest speakers resolved the issues students were having with their career and enlightened them with knowledge for their future.
Business Crossroads
SCMS Noida organized the series on "Business Crossroads" headed by Mr. Abhishek Ram, Mr. Gaurav Pal and Mr. Anshul Adhikari. The seminar was held on 13th Oct 2018.
Mr. Abhishek Ram works with Jubliant Foodworks, an Indian company based in NOIDA, Uttar Pradesh, which holds the master franchise for Domino's Pizza in India, Nepal, Sri Lanka and Bangladesh, and for Dunkin' Donuts in India. The company is a part of the Jubilant Bhartia Group.
Mr. Gaurav Pal works with Intelevisto Consulting Pvt. Ltd. Intelivisto was incorporated with a vision to become a Centre of excellence for training, education, market research and technical support to market professionals. With specific focus on growing the financial sector, the company is also engaged in developing and designing courses and conducting workshops to educate and nurture talent among aspiring students and professionals and in spreading awareness about new and emerging sectors in financial markets. Mr. Anshul Adhikari works with VE Commercial Vehicles Ltd. The Company offers commercial trucks, buses, and components. VECV provides speed gears, transmission shafts, fabricated axle housing, forged parts, and accessories.
Overview
The industry- instilled BBA curriculum empowers the student to take up their corporate journey with confidence. Corporate events like the HR Conclave, talk shows, simulations and workshops are organized by the department with a focus on polishing the skills of the future business leaders, this helps the students of SCMS NOIDA to enhance their knowledge and have an edge over others.
The brief list of the trainings is as under

Career planning session and psychometric test: to help them educate about different fields after their graduation
Mock interview, group discussion and personality development training programs: to help students to perform well in their personal interviews as per the expectations of the corporates.
Resume building sessions: to help them build their resume to stand out in the crowd.
Domain skills training programs: to train them in the areas of aptitude.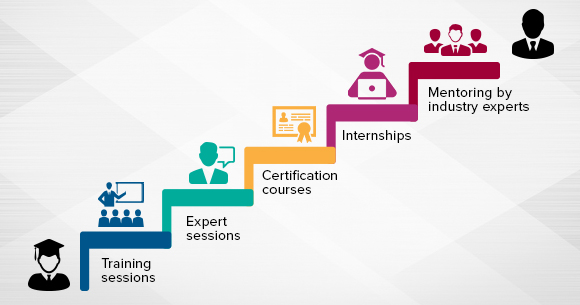 Webinars
Entrepreneurship Conclave
SCMS NOIDA organized an Entrepreneurship Conclave headed by Mr. Chirag Gupta, Ms. Meghana Narayan, Mr. Deepak Sabarwal and Mr. Sunil Goklani. The conclave was held on 22nd July 2019 for all the students in Campus auditorium.
Mr. Chirag Gupta is the CEO of 4700 BC Popcorns – India's first gourmet popcorn brand serving more than 18 flavours. Ms. Meghana Narayan is the CEO of Slurrp Farms which was founded on the principle of healthy, tasty and attractive food whereas Mr. Deepak Sabarwal is the CEO of Earthly Tales – a company which works with over 500 farmers in 11 states to provide chemical free fruits, vegetables, groceries and dairy products to consumers.
The objective of this conclave was to help students to develop out-of-the-box thinking and incubate their start-up ideas. The conclave was an open-house session where these renowned entrepreneurs from the industry came and shared their stories and experiences.
HR Conclave
Symbiosis Centre for Management Studies, NOIDA organized the HR e-Conclave on 12th September 2020 virtually on Zoom Meeting App. The event brought together eminent and thoughtful professionals from the industry on a single platform, where they shared their opinions, life experiences and knowledge pertaining to the evolution of Human Resources Management in organizations.
Read More...
Our Recruiters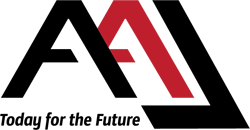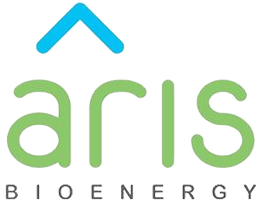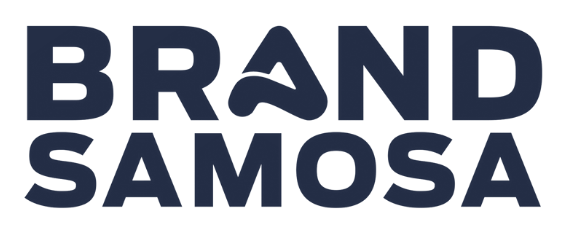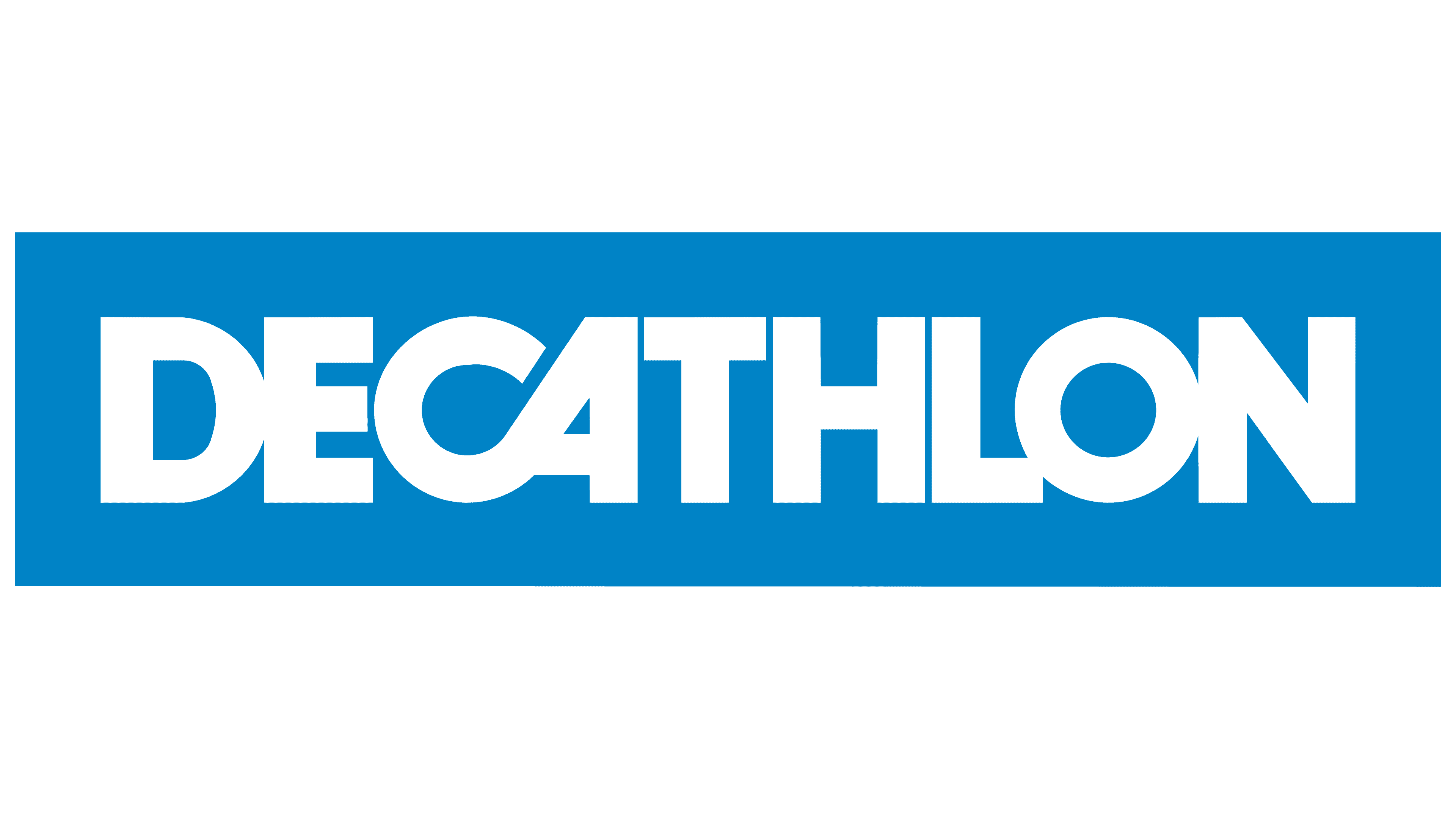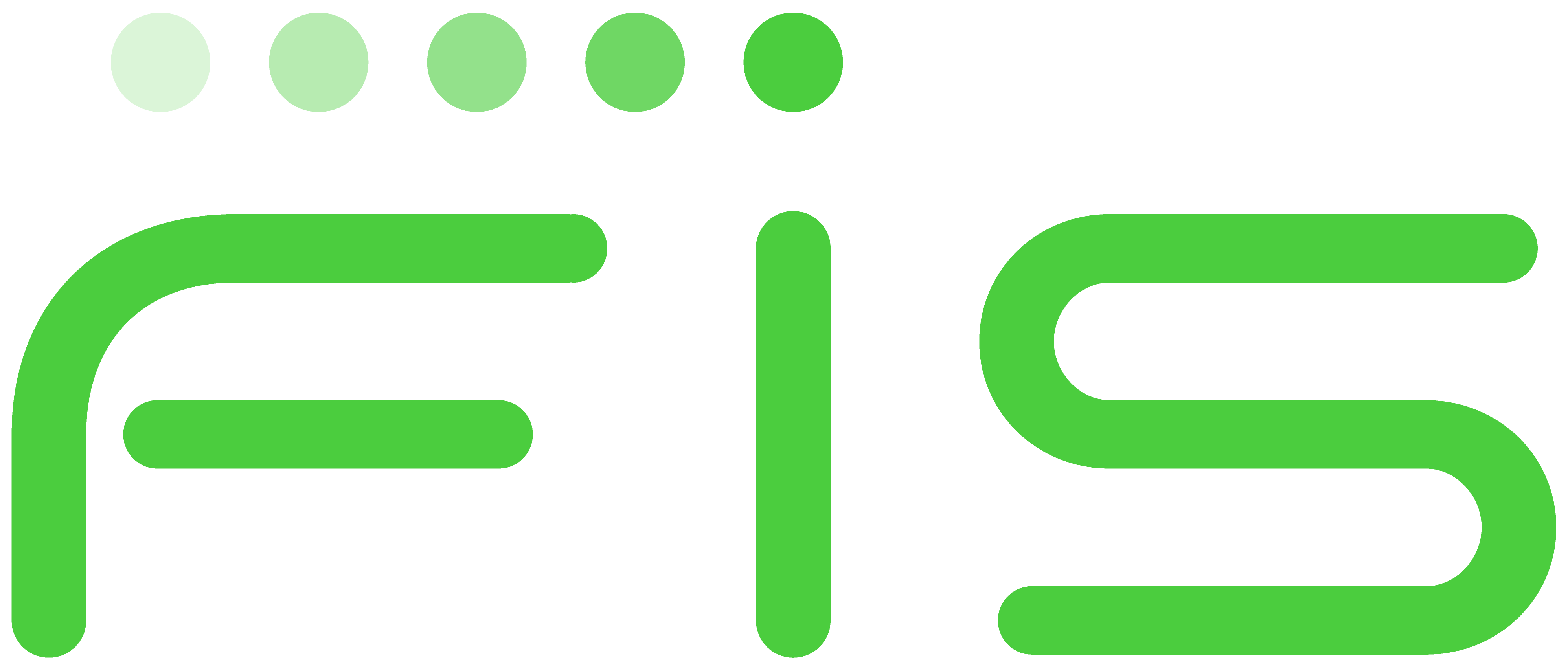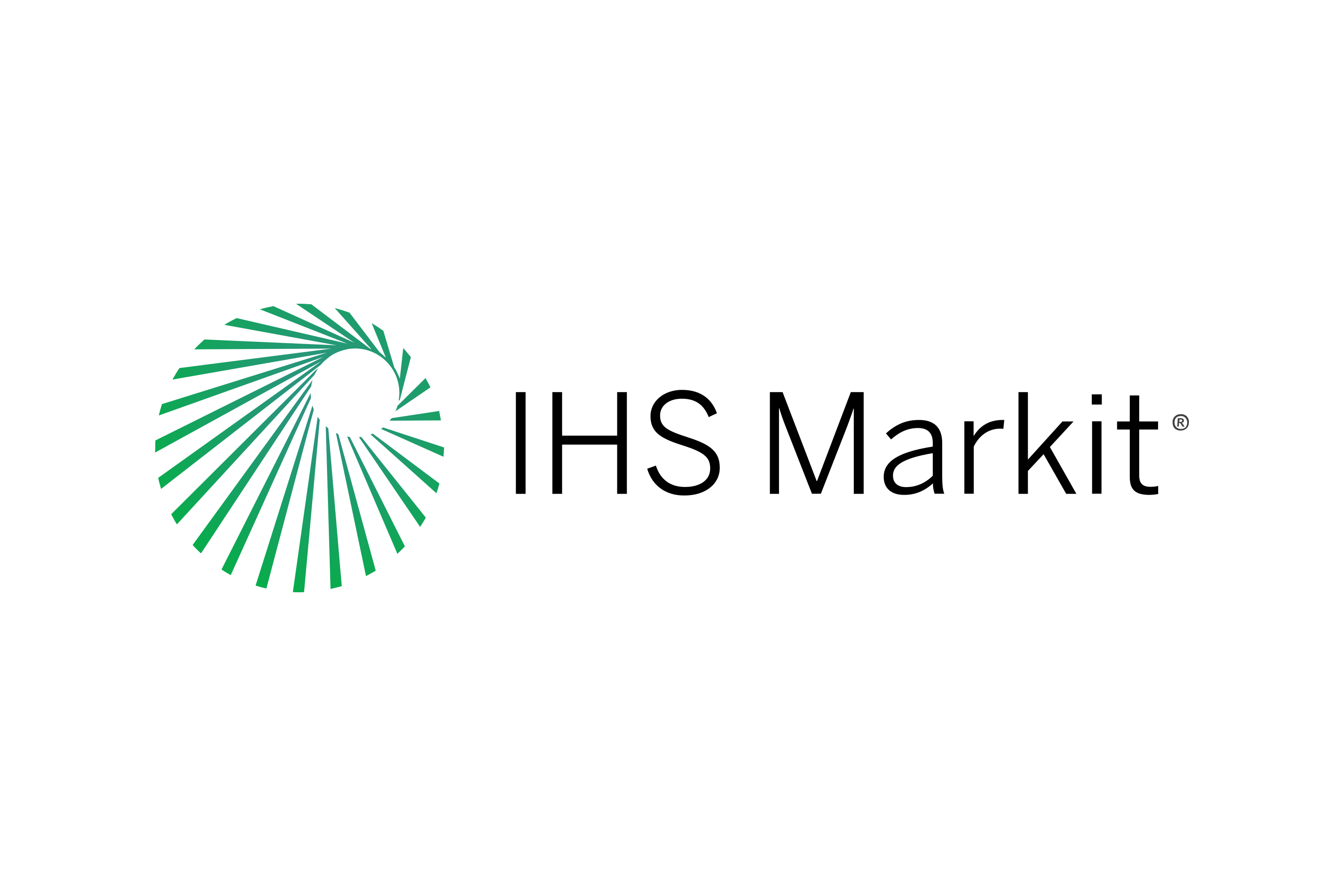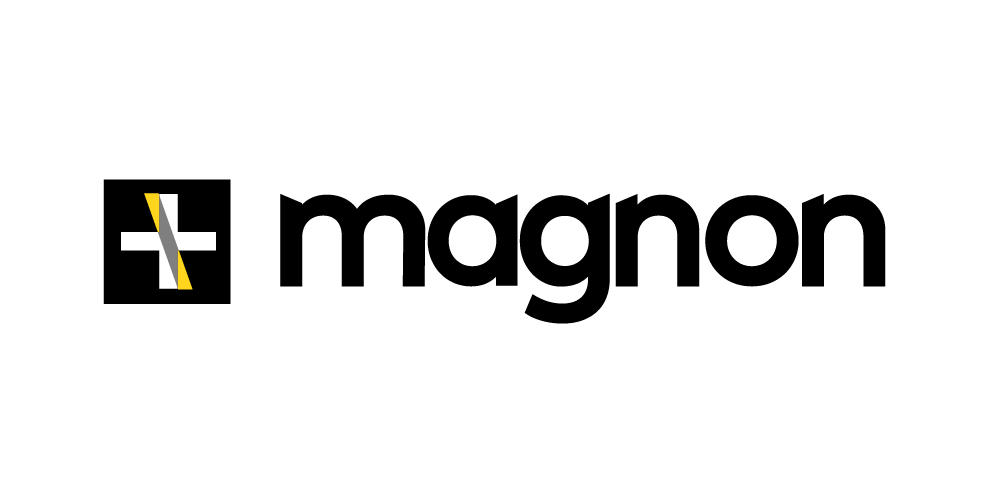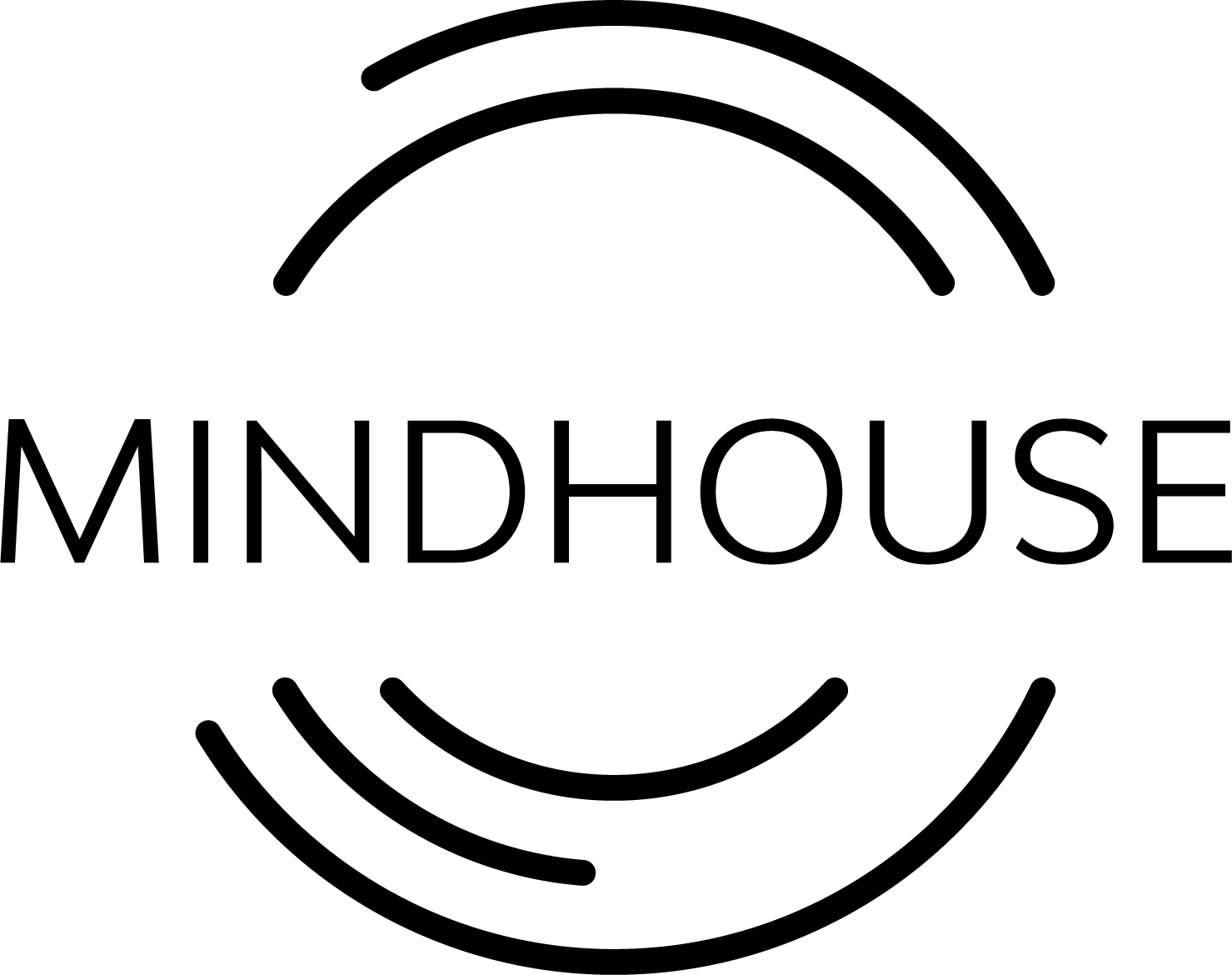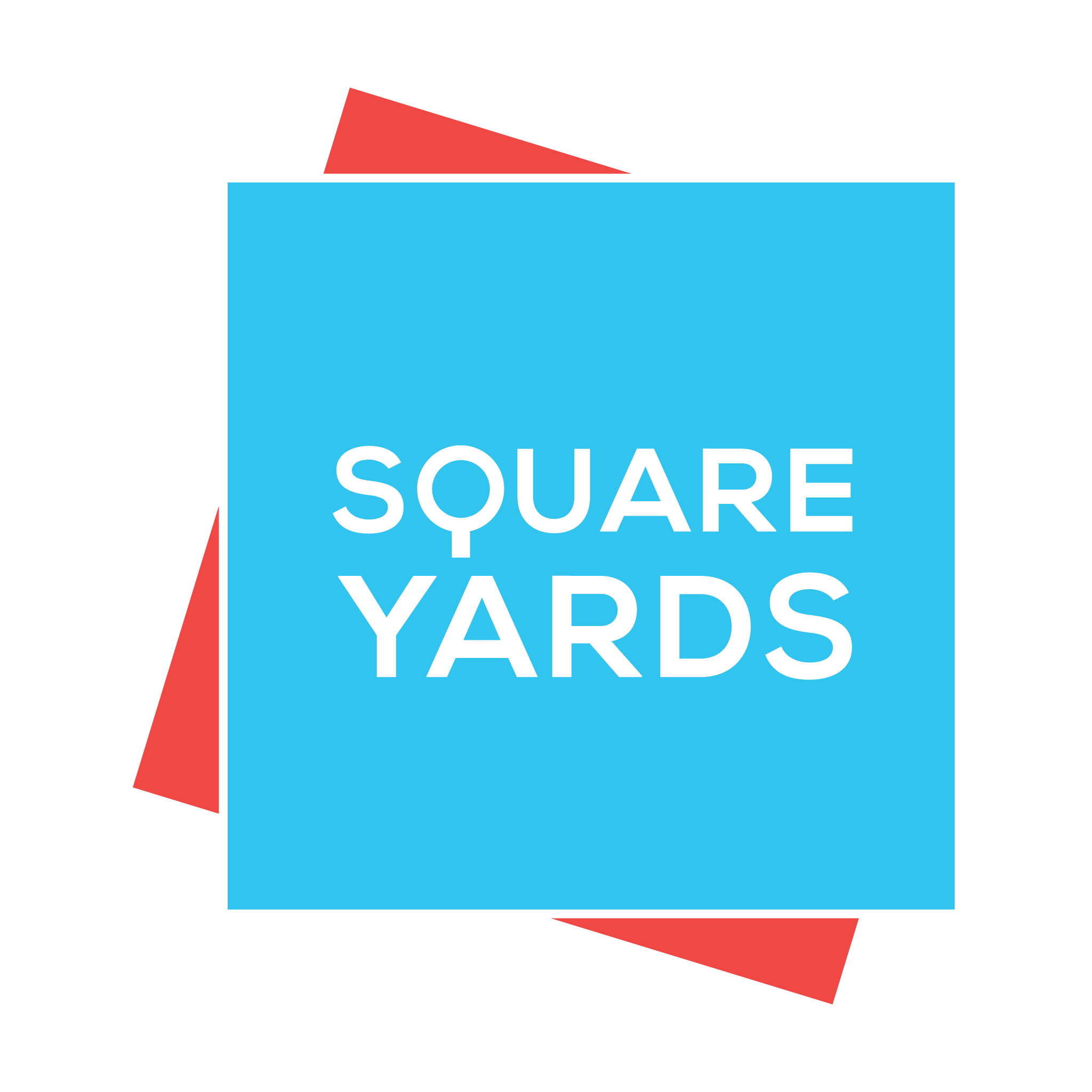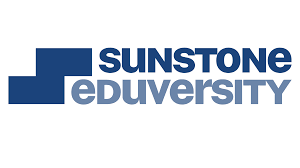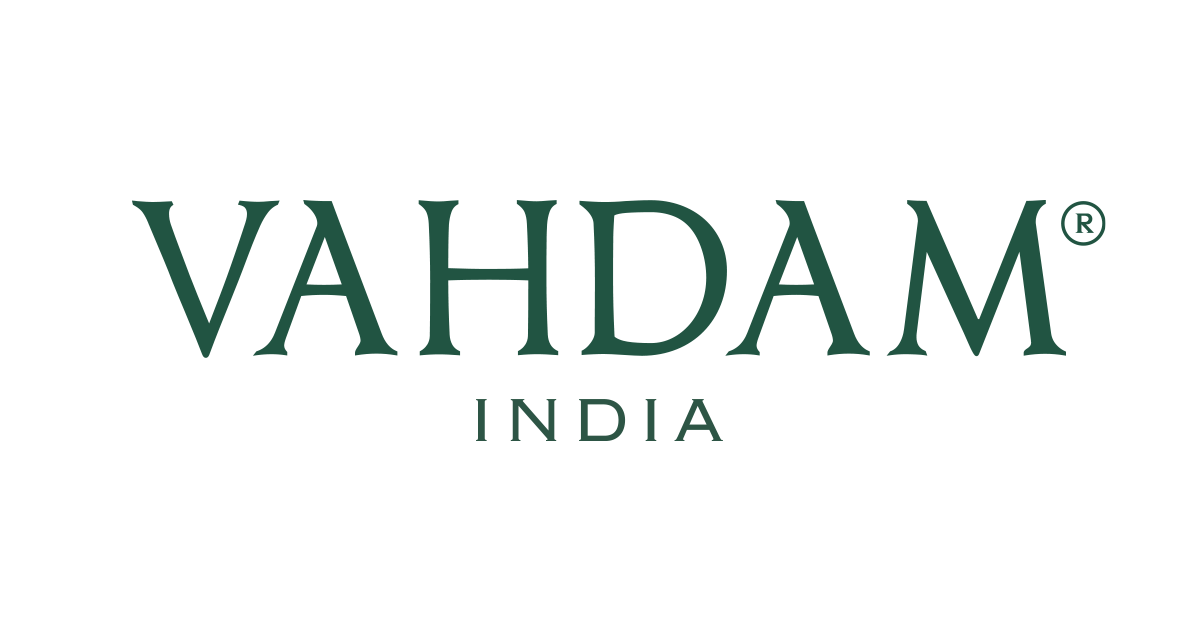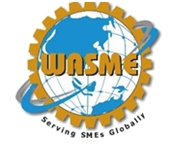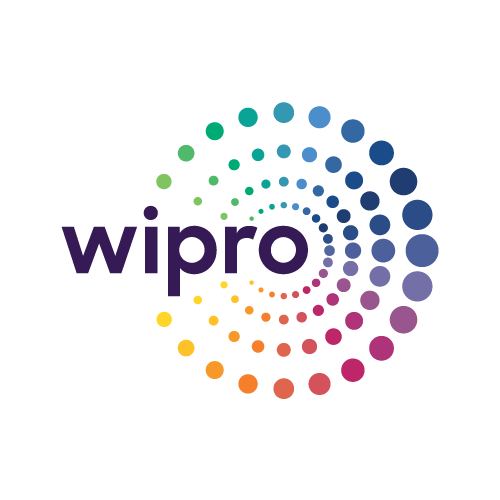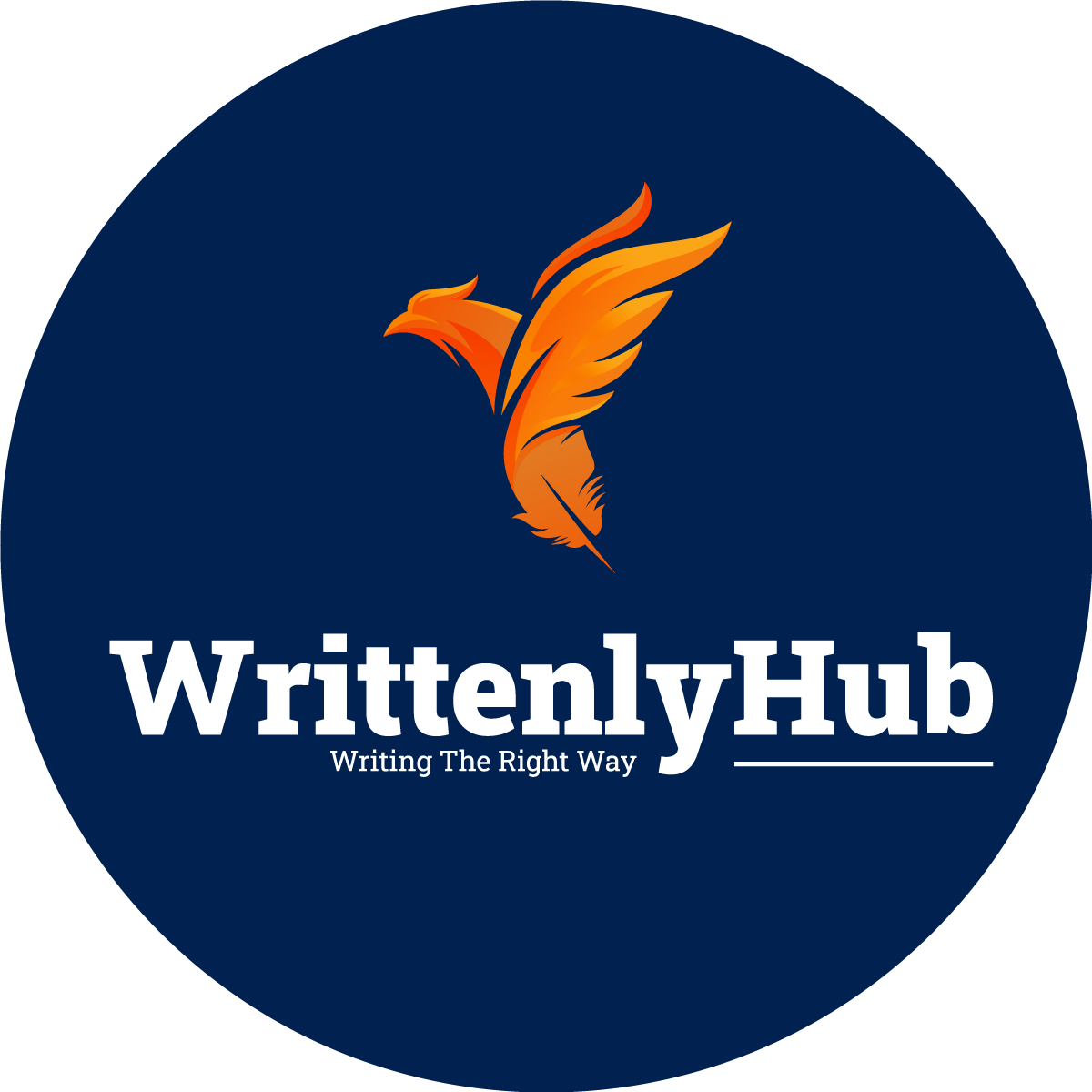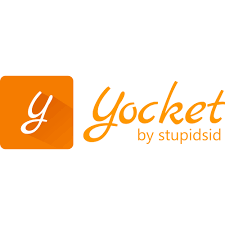 About Placement Season-2020-21
SCMS,NOIDA takes immense pleasure in declaring the successful completion of the Campus Recruitment Programme 2020 for the BBA students of 8th Batch (2018-21).
This feat has been attained in an unprecedented year with the final placement process for the candidates conducted entirely virtually. BBA program at SCMS-NOIDA is "one of its kind" offering courses and specializations that cater the industry needs, this helps students acquire quality education, knowledge, and skill sets to attain global competency and prepared well informed ethically aware professionals contributing to the betterment of a global society and to the business world despite the off road situation. All the premium recruiters across the sectors made a total of 25 offers for various profiles like Financial Analyst, Inside Sales, Executive HR, Associate-Key Account, Trainee-Business Development offering highest CTC of INR 10.00 LPA and an average CTC of INR 3.99 LPA. Students of the institute were successful in securing a 87% of Placement Offers, by virtue of the excellent performance of the students during their Summer Internships, Corporate Competitions, and Live Projects. Companies like Square yards, Wipro, IHS Markit, Ather Energy, Genpact, Brand samosa Decathlon, Magnon eye+, FIS were the few names who virtually visited institute for the campus drive. .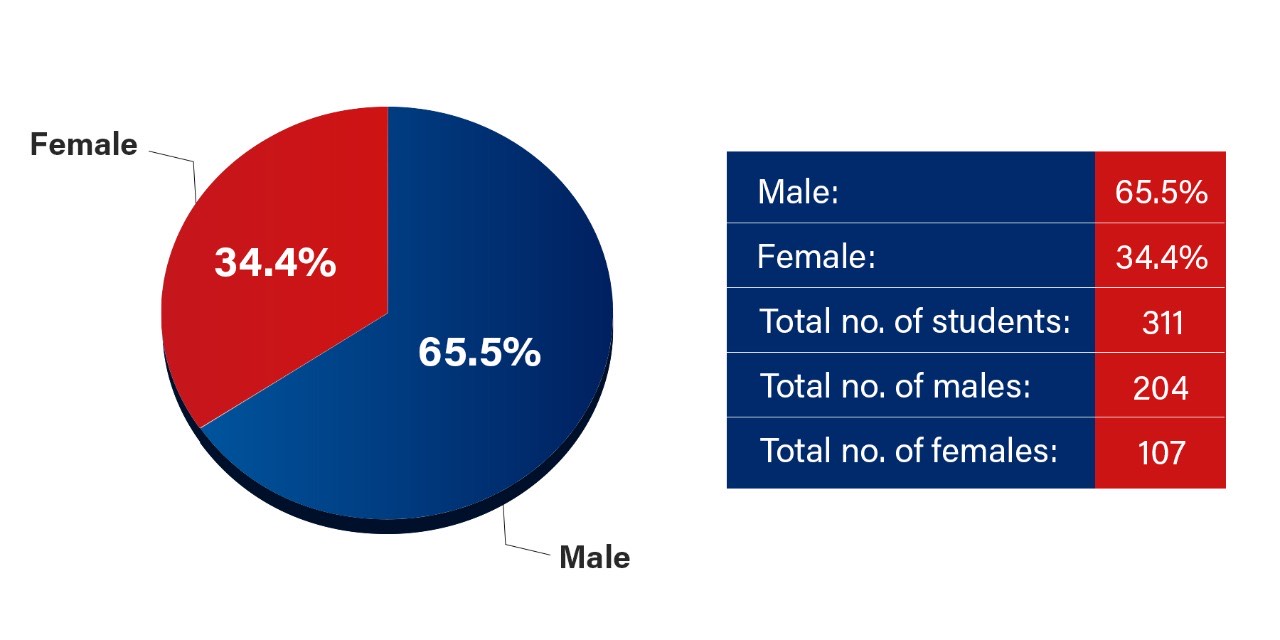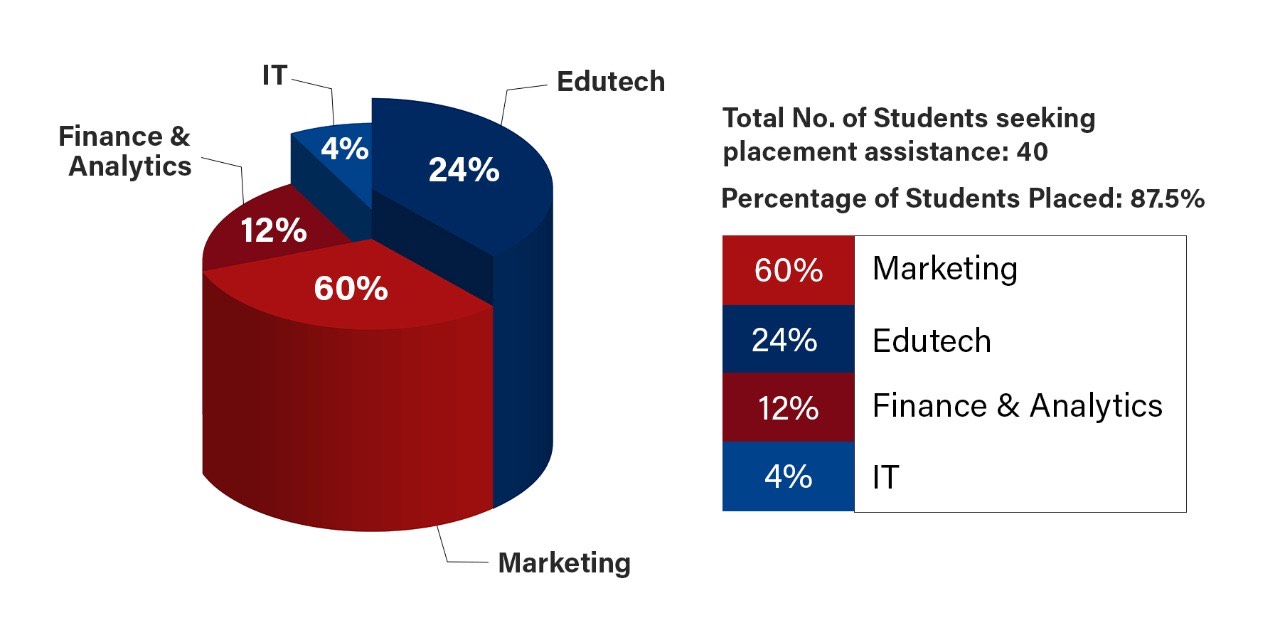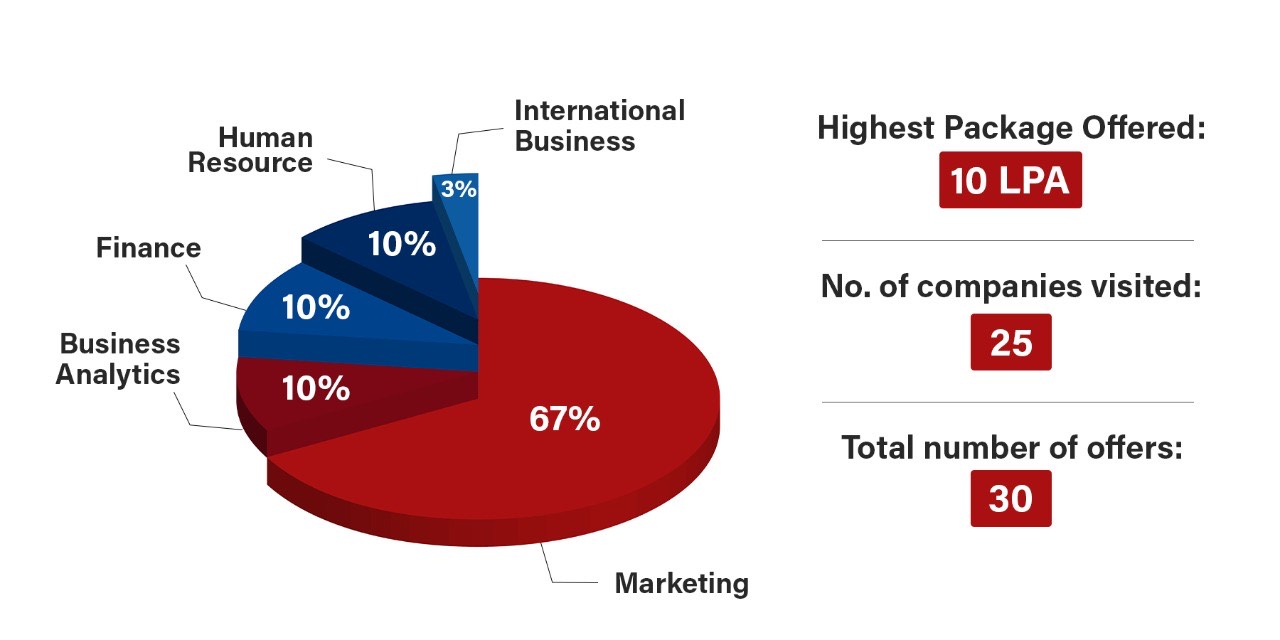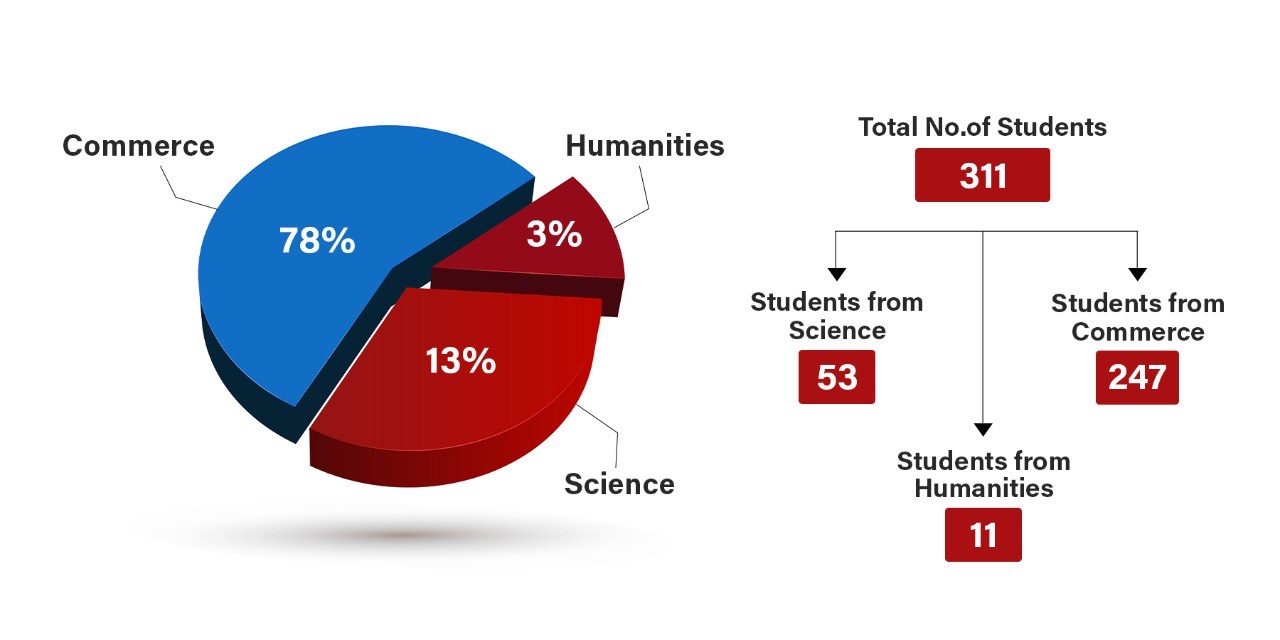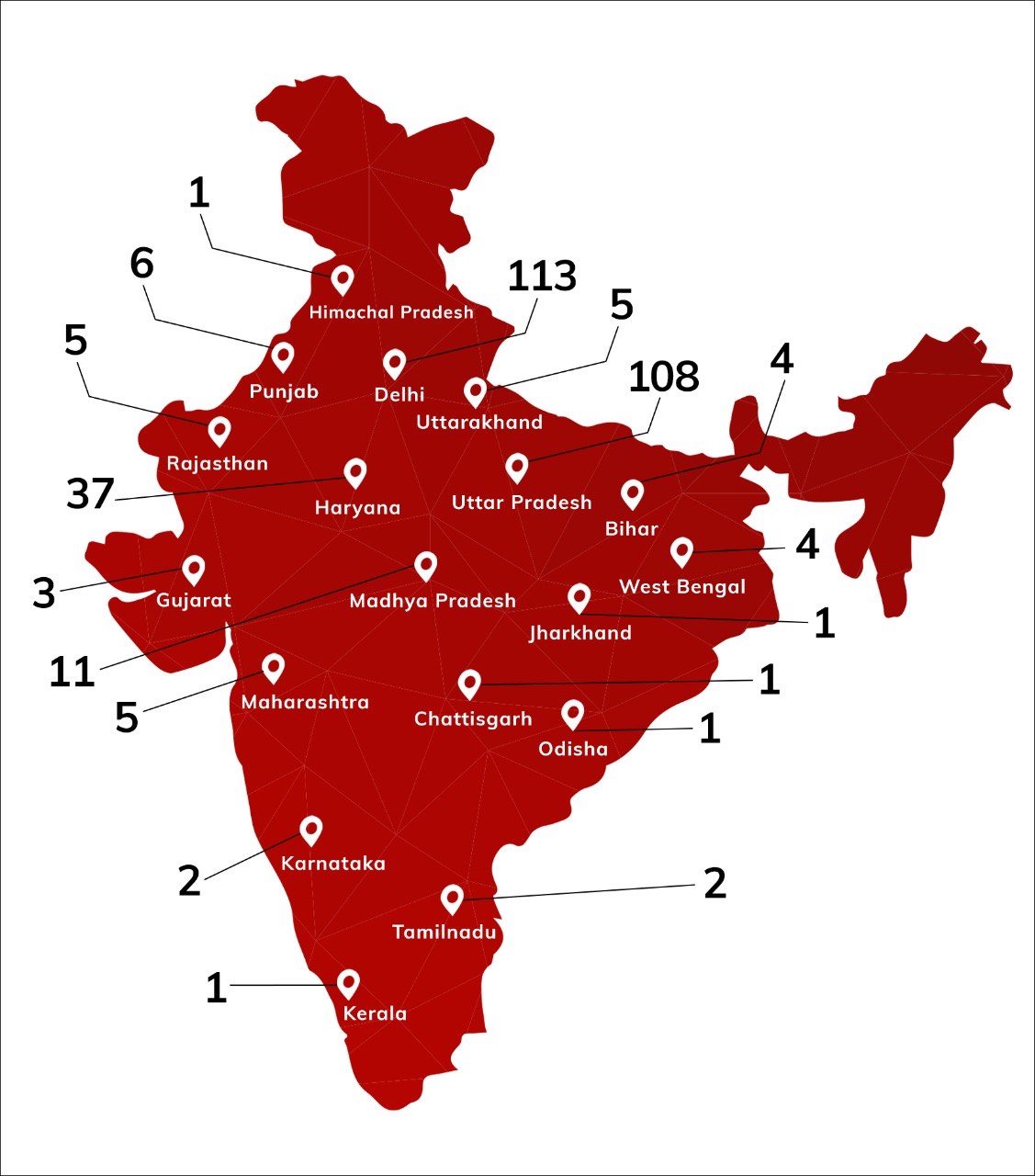 Placement Team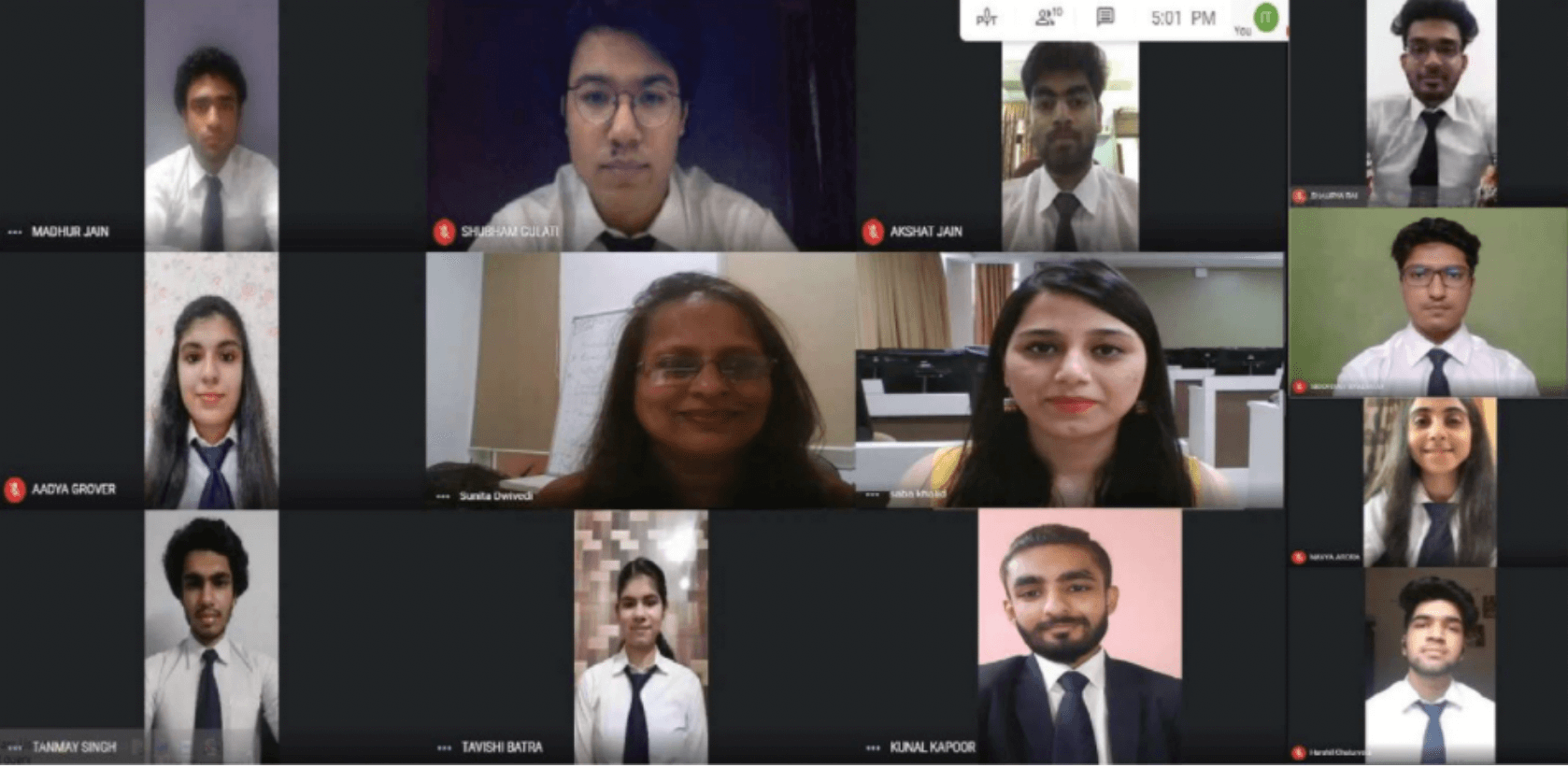 Experience Sharing
"It seems like it was only yesterday that I was on my own, on a plane having no idea what future had in store for me. Being in Germany for 3 months was a life-changing experience for me. I not only learned new courses but also gained cultural experience which was not only restricted to Germany. Going for the semester exchange program gave me a wide variety of experiences and emotions which I wouldn't have experienced otherwise, all thanks to SCMS NOIDA. "
Adyaa Aggarwal - (Semester Abroad - DHBW Ravens burg, Germany)
---
"Exquisite, Enthralling, and Enriching: These three words profoundly describe my experience at the Berlin School of Economics and Law. Interacting and networking with like-minded people from around the world helped me explore my deeper self as well as enhance my knowledge and skill set."
Surya Pasricha - (Summer School - Berlin School of Economics and Law)
---
"I got a chance to spend my 2nd semester in DHBW Ravens burg, Germany. It was my first ever visit outside my home country, where I would meet different people from all around the globe with different cultural backgrounds. Within these six months, I got a chance to travel to fourteen different countries in Europe. This exchange program has evolved me as a person and broadened my thinking towards Global business."
Stuti Jain - (Semester Abroad - DHBW Ravens burg, Germany)
---
"I don't have enough words to express my admiration for my college for bestowing me with the opportunity of being a part of the exchange program at one of the universities in partnership. Personally, it was quite challenging as we had to adapt to the new conditions of life across the ocean. But, all this contributed to making my experience of the semester even more amazing. The time I spent abroad proved to be very beneficial because of the endless life lessons and learning experiences...All thanks to SCMS NOIDA."
Ronnak Aggarwal - (Semester Abroad - IESEG School of Management, France)
---
"If someone had asked me a year ago to move to a new country by myself, I wouldn't have paid much attention to it. But because of SCMS NOIDA, not only did I do that...I also found it to be one of the best experiences of my life. From meeting people from all around the world to studying from learned and experienced professors, it all made me realize that the world is my oyster."
Prajjwal Singh - (Semester Abroad - IESEG School of Management, France)
---
"I had a wonderful time being a part of the three-day DHBW Simulation program and learning so much from different people with different nationalities altogether. Special thanks to SCMS NOIDA and SIU for giving me a platform to be among the best, learn among the best, and compete among the best!"
Malcolm Hendricks -(DHBW Simulation Program)
---
"Being a part of DHBW Management Simulation was an incredibly informative experience. The program helped us learn applications of theoretical knowledge, making real-time management decisions, communicating with diverse people, and teamwork. Special gratitude to SCMS NOIDA and the Internationalization cell for providing us with the opportunity to have such an enriching experience."
MEHAK WAHI - (DHBW Simulation Program)
---
Check out the video of our student's experiences here :
Library Staff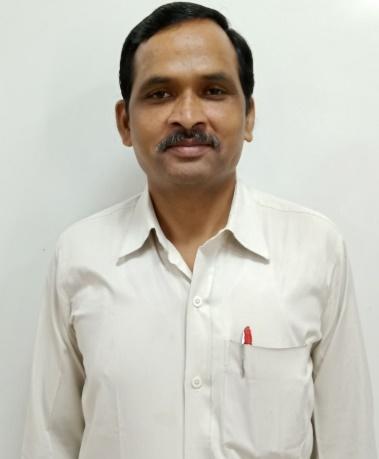 Mr. Virendra Rajput
(M.Com, MA, MLISc)
Assistant Library Incharge
virendra.rajput@scmsnoida.ac.in
Phone : 0120-2405065/67 Extn-293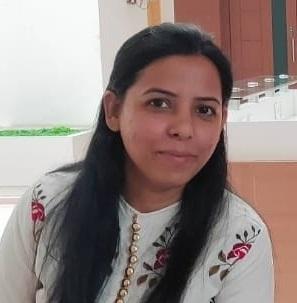 Ms. Vandana Dahiya
(B.Com, MLIS, UGC-NET)
Assistant Library Incharge
vandana@scmsnoida.ac.in
Phone : 0120-2405065/67 Extn-293

Contact Us
Symbiosis Centre for Management Studies, NOIDA
Address: Plot No. 47 & 48, Block A, Sector 62,
NOIDA, Uttar Pradesh 201301
Tel (office): +91-120-2405065/ 66/ 67
Email: library@scmsnoida.ac.in
INTERNATIONAL STUDENTS DAY CELEBRATION
"Everyone is a student of life as we all keep learning something or the other throughout our lives."
On July 31, 2020, we celebrated International Students Day on the occasion of our esteemed Chancellor's birthday, Prof. Dr. S. B. Mujumdar, a renowned academician & educationist, whose vision has prospered into a pivot of higher education, intriguing scholars from different parts of the world.
The Internationalization Cell at SCMS NOIDA successfully conducted a webinar on the subject "Internationalization of Higher Education: Way Forward'' on 31 July 2020 at 3:00 p.m. (IST) on Mr. Majumdar's birthday to celebrate his exceptional services. To mark this gracious occasion SCMS NOIDA was immensely honored to have Mrs.Reeta Narang Sood, Civil Servant, UK Government, and Dr. Geoffrey Clements, Chairman, Commonwealth Infrastructure Partners who shared their profound insight and expertise as well as guided us on the road to the internationalization of higher education. After the webinar, team SCMS NOIDA was also welcomed to join a plantation drive and to promise a deep commitment to an environmentally friendly atmosphere.
Click here to view the video
INTERNATIONAL CONCLAVE
The International Business Club and Internationalization cell are collaborating to organize an international conclave on the theme "Industry 4.0: Towards Future Industrial Opportunities & Disruptions" which would encourage imperative global conversations and healthy discussions. This platform will be in the format of a conclave that aims to promote student engagement as well as provide substantial insight into the global world and economy. The conclave plans to impart pragmatic business knowledge via accomplished professionals who would address the students followed by a series of educational games along with discussions to increase student involvement. The conclave will facilitate the holistic development of all the students.
DHBW SIMULATION PROGRAM
A strategic managerial business technique is important in various professional roles. DHBW, Ravens burg Germany along with the SCIE, Pune offered the management simulation program TOPSIM – easy management through which the students got a chance to manage a business themselves and see how their choices affect the business in practice. It included all the bachelor students who are even in the early semesters of their degree as well as students studying non-business subjects. TOPSIM – easy management aimed at creating a business environment exactly like an exterior recreational company. Participants behaved as supervisors and took administrative decisions in various functional areas of management such as manufacturing, transportation, human resource management, admin, and accounting. This core operational curriculum equiped students with a standardized knowledge of business administration and the corporate culture. Through this simulation, students learned the terms of service of business management and metrics, marketing fundamentals, staff planning criteria, financial reporting tools, and documentation as well as knowledge about consolidated budgetary reports.
STUDENT SPEAK
Isha Sarawagi, Batch 2018-2021, pursuing BBA at SCMS NOIDA shares her wonderful experience during the DHBW Online Simulation program held from 30th September 2020 to 2nd October 2020.
GLOBAL TALK SERIES
The Internationalization Cell offers the Global Talk Series as a way to support students of SCMS NOIDA in the areas of Industry 4.0 with the advantage of internationalization. 1-2 Talk series is hosted every month by the Internationalization Cell. All Global Talk events are free to attend for the students.
If there is a topic you would like us to feature, please feel free to contact us with your idea at: int.studentcell@scmsnoida.ac.in