Symcharcha '17-18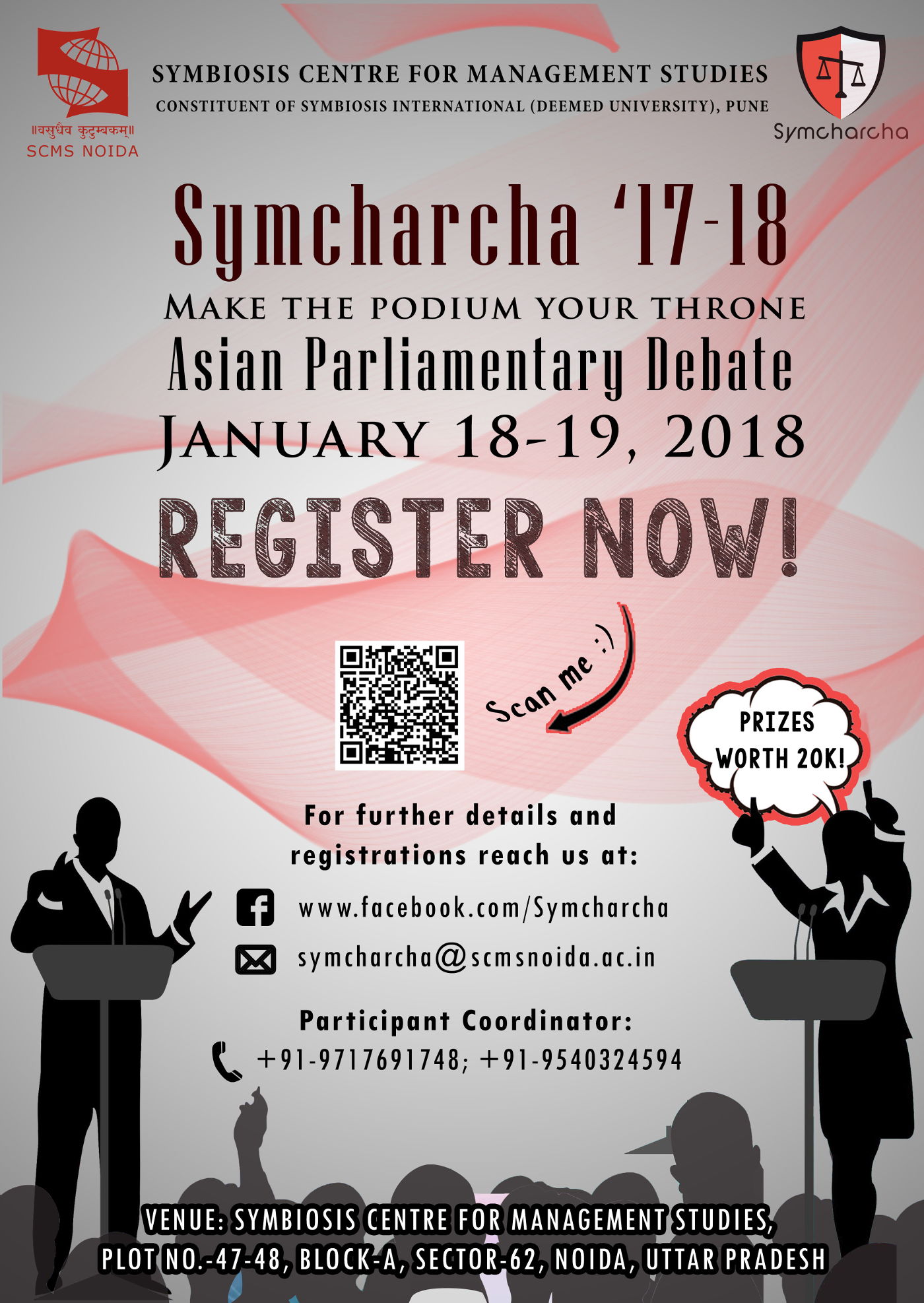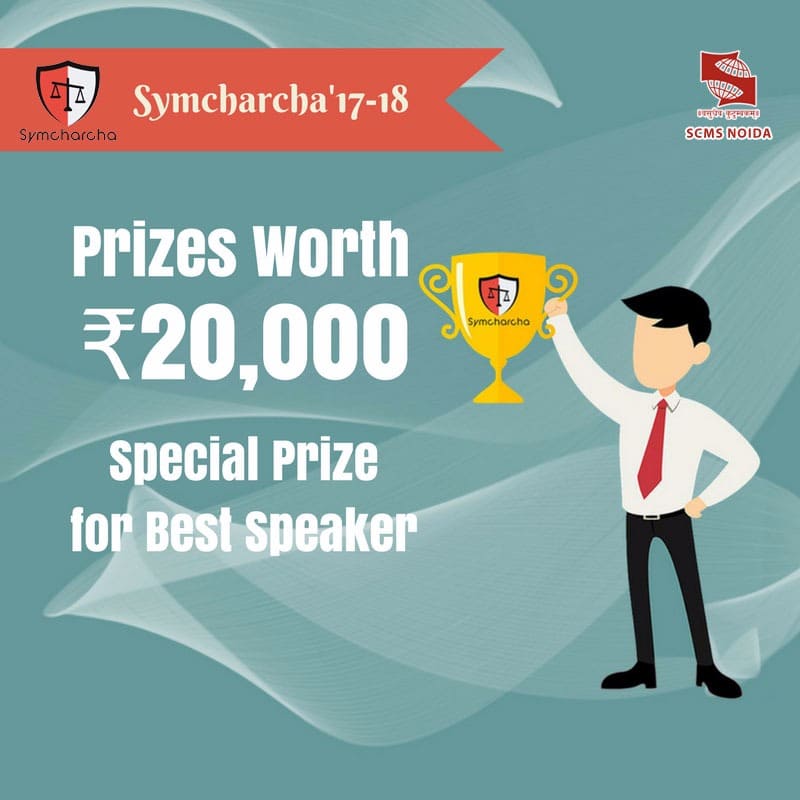 Greetings!
Symbiosis Centre for Management Studies, Noida presents to you the 4th edition of its Annual National Level Debating Competition SYMCHARCHA'17-18 which will be held from 18th to 19th January 2018 in our campus.
Our dedicated OC has been working hard to make the debate indelible for you all. Students from all over the country are invited to participate and showcase their debating talent.
We promise to give you some high level competition. The participants will definitely have a fun-filled and enriching experience as they visit our campus and participate in the debate.
The following are the details of the tournament.
RULES OF THE TOURNAMENT
Format: Asian parliamentary debate - 3 Vs. 3

Team Cap: 42 teams

Institutional Registration Cap: 2 teams

Cross college teams are allowed

The topics of the debate will be intimated to the participants on the spot.

The decision of the adjudicators will be final and binding.
REGISTRATION DETAILS
Registration Fee: Early Bird RS 500 / RS 600 per team (3 participants)
We have pre-registration, wherein slots will only be confirmed after payment of the full registration amount
Please use the link below to register for the tournament. Registrations are now open.
Use the link: https://goo.gl/forms/4ZPpitLZI5ApgVox2
Accomodation (on-demand)
Accommodation will be provided at hotel(s) close to the college campus, on the days of the tournament. It is chargeable and the cost would be borne by the participants. The cost would be intimidated later on to the people opting for it at the time of registration.
Mode of payment
NEFT: The registration fees can be paid either using cash or NEFT
CASH: Cash would be collected at various collection centers in Delhi NCR only.
Bank account details for NEFT:
S.N.

A/C Holder Name

Bank Name

Bank Address

Bank A/C No

IFSC Code

1

SCMS RECEIPT A/C

SAVING ACCOUNT

BANK OF INDIA

Sector 62, NOIDA

712210210000013

BKID0007122
Once the payment is done following details need to be mailed on symcharcha@scmsnoida.ac.in
Name of account holder

Name of the team

UTR no. of the transaction

Name of the primary member

Contact No of primary member
For further queries contact:
Participant coordination team:
Surabhi Purwar: +91 971 769 1748
Kritika Mendiratta: +91 954 0324 594
Mahima Suri: +91 971 895 5202
Kanika Arora: +91 880 261 1840
Event Coordinators
Saatvik Nagpal: +91 882 609 0300
Shreya Mehta: +91 981 163 1193
Email:
symcharcha@scmsnoida.ac.in
For further details and registrations visit:
https://www.facebook.com/Symcharcha/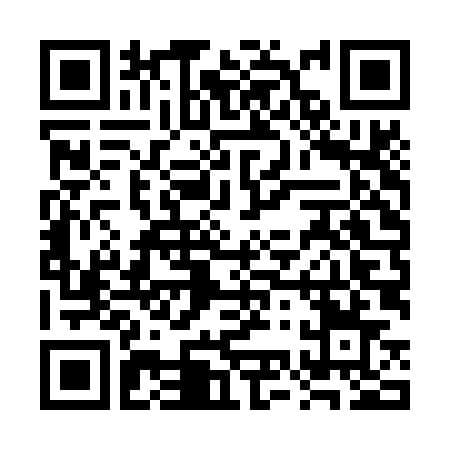 (Scan for registrations)
We look forward for hosting you here!!
Regards
SYMCHARCHA Organising Committee